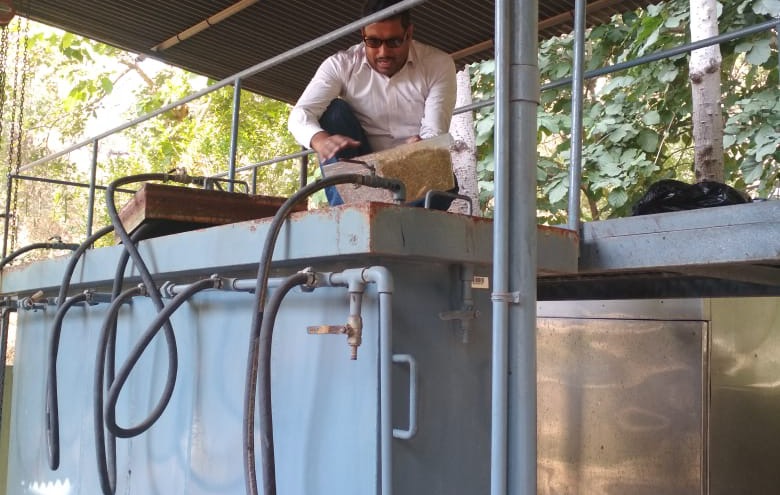 IWTP Pilot Plant
We built our pilot plant at TERI University (The Energy Resources Institute) to co-digest rice straw and human fecal waste. We modified an enhanced acidification and methanation reactor for one cubic metre volume with an organic loading rate (LOR) of 5% dry solids.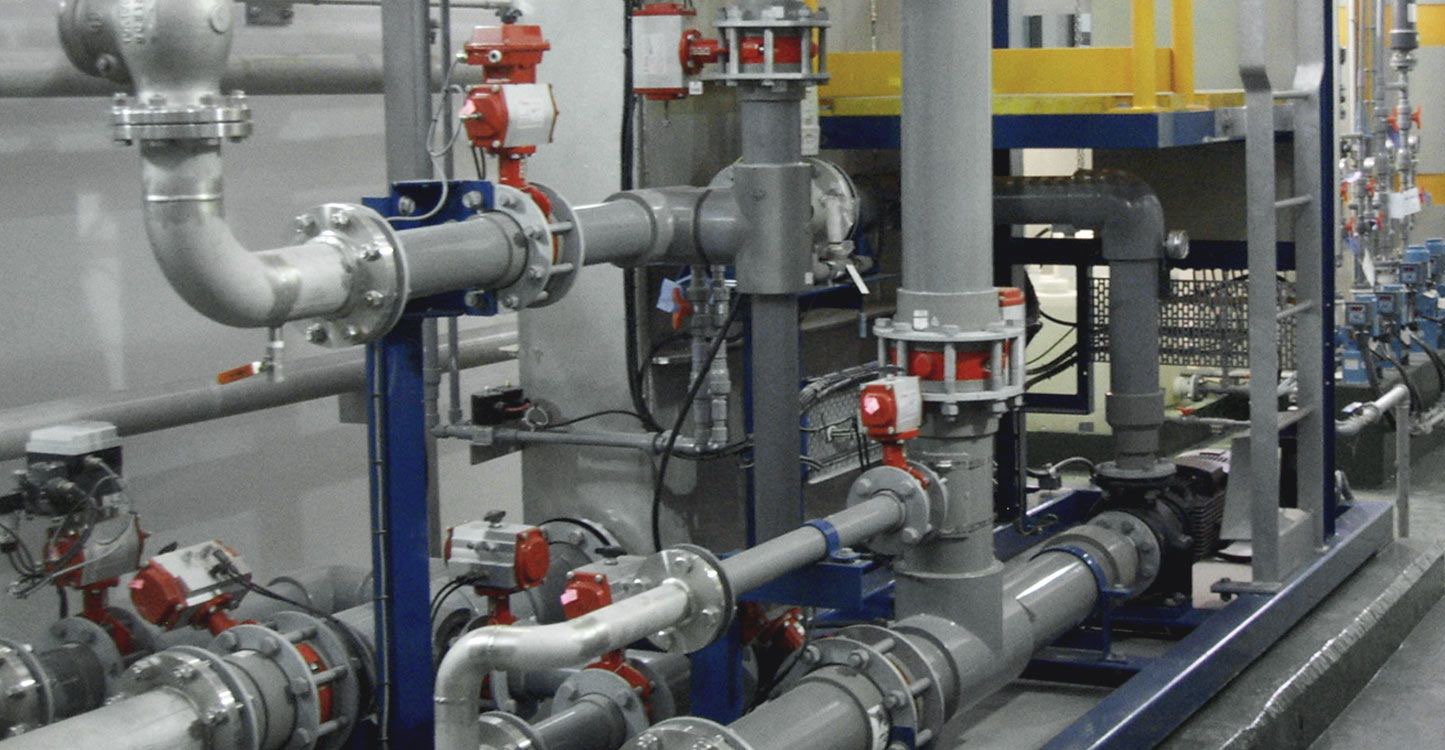 Wastewater Sludge Treatment
In conjunction with Violia, Harmann was on a team to develop a wastewater treatment plant in Nilothi, India in the national capital region to volarise (derive value) sludge to prevent sludge going to landfill.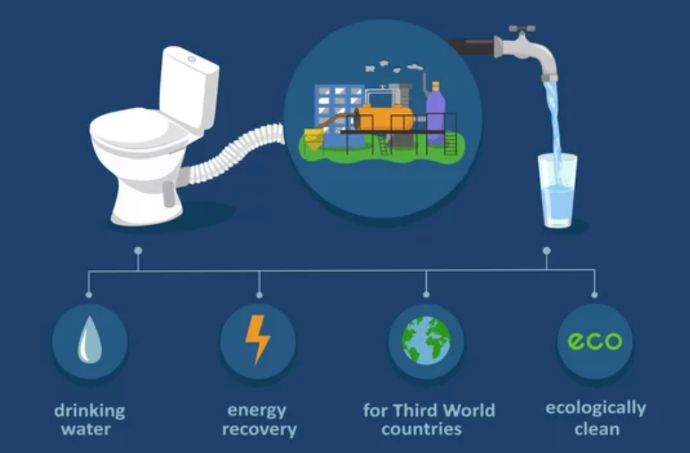 Smart Cities Contract
Our company India was given a letter of award from the Pune smart city development corporation to build a total of 20 sludge treatment solutions for a project supported by the Japan investment co-operative agency. This did not proceed due to a change in government.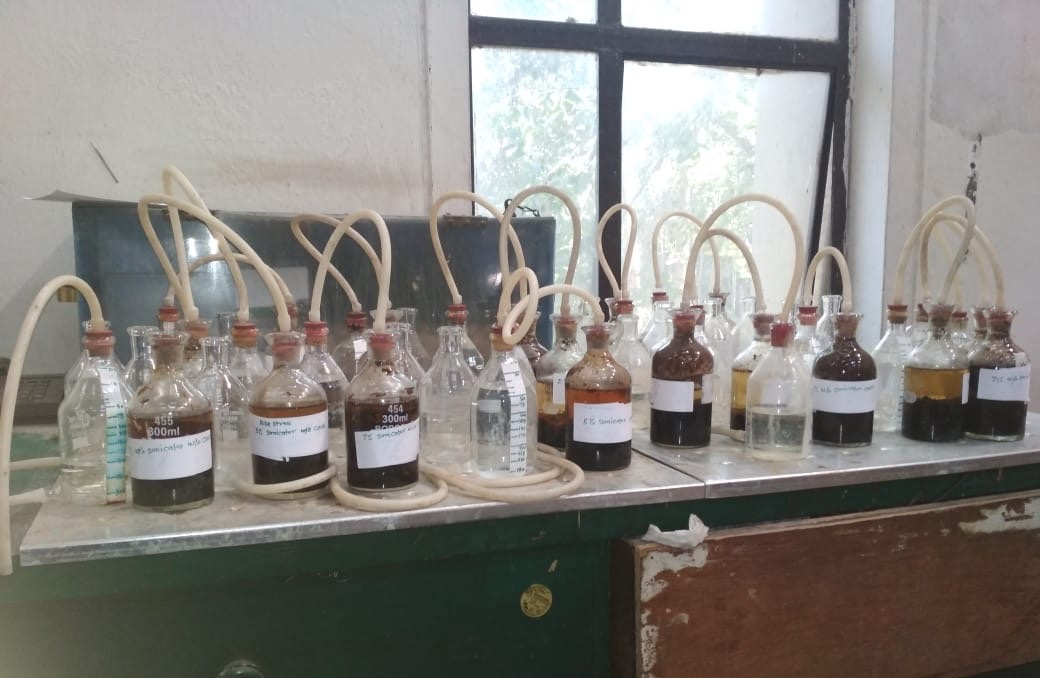 Bioenergy Plant
We worked on 20 tonnes per day, for a 4 megawatt electricity plant designed by Dr Nitant to process Rice straw & cow manure. Harmaan provisioned the Installation of the Biogas agent of 2 megawatts each and the waste heat recovery to maintain the digester temperature for the continuously stirred tank reactors. This included installation of the mechanical stirring equipment post design and construction phase, we played a role in the operationalisation, mechanical electrical parts to be fitted once civil work is completed.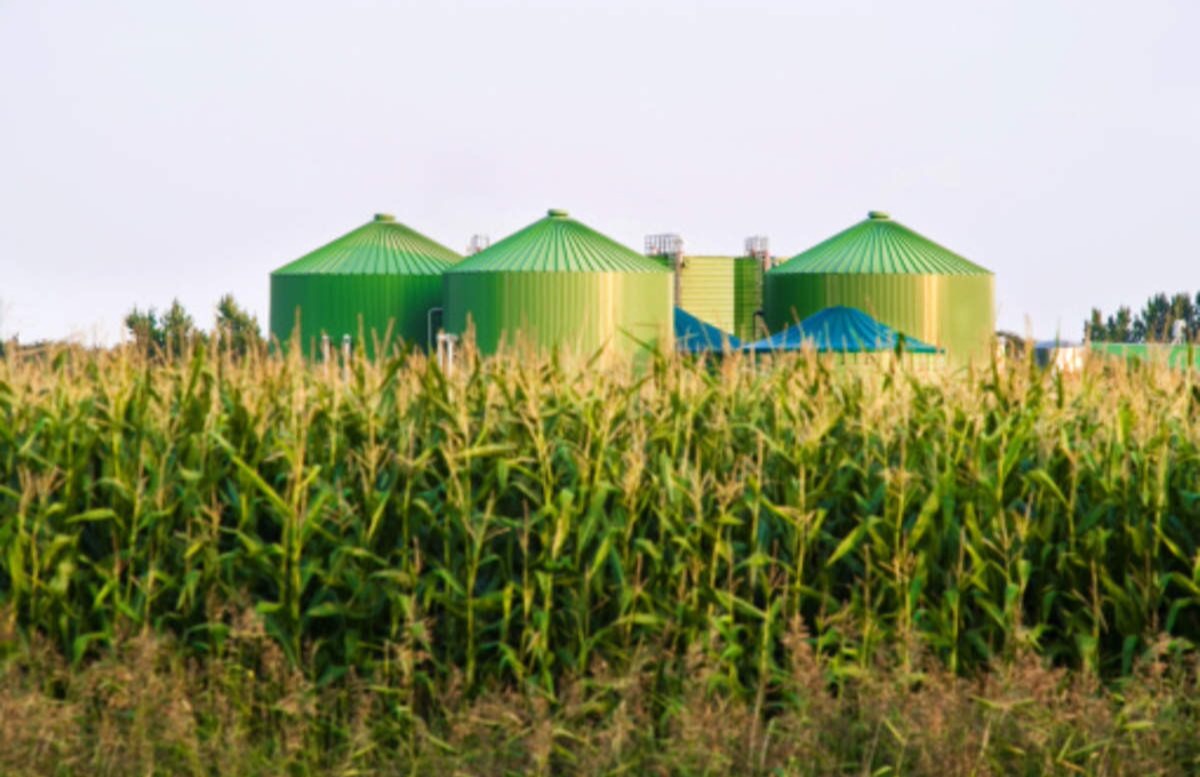 Bioenergy Plant
We were involved with the development of a Jatropha plant. Jatropha is a grass which produces a seed that gets pressed into an oil, the seed is made into biodiesel using a process called methyl esterification. Our role involved the automotive testing of the biofuel, in conjunction with the Automotive Research Association of India supported by Mercedes Benz of India Limited.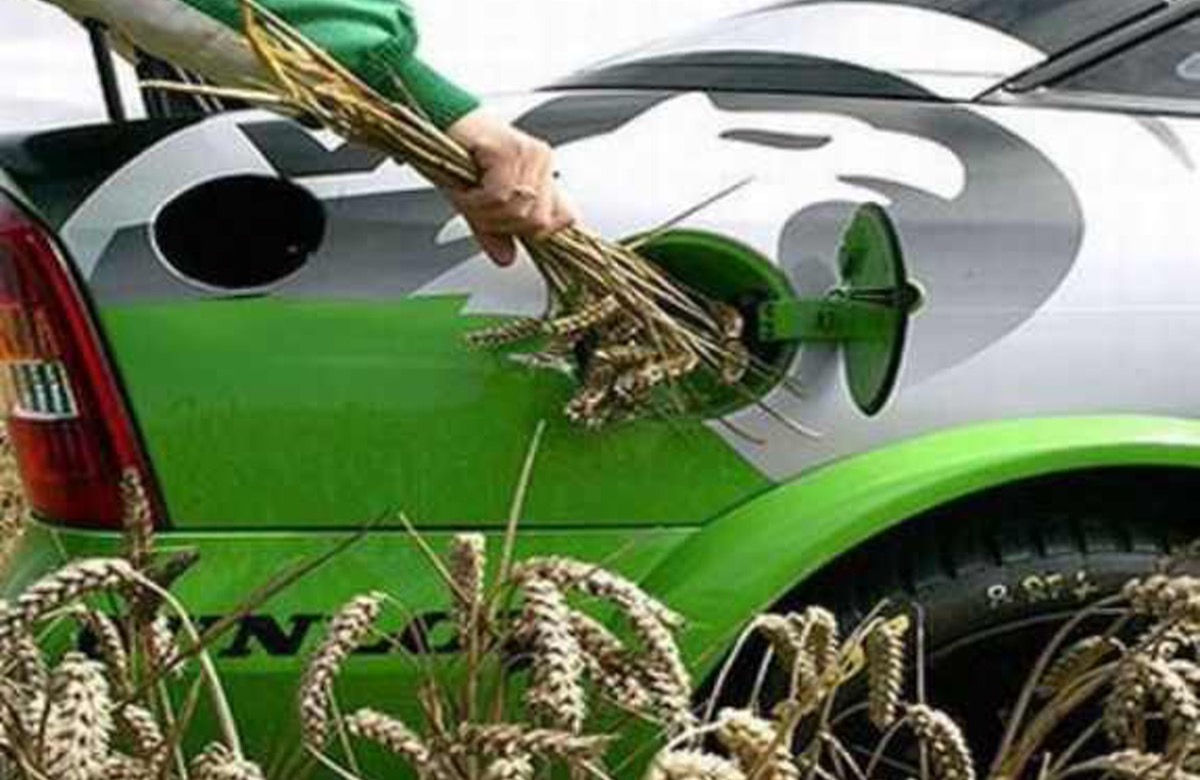 Policy Advice
Harmann was involved with the development of the policy for (Galvanising Organic Bio Agri Resources (GOBAR) which then evolved into a scheme called sustainable alternatives towards affordable transportation. This scheme guaranteed a price for the offtake of biomethane by the India oil marketing companies. These are the Petroleum refining and retail, government owned entities, who refine and market petrol and petroleum products (PSU)..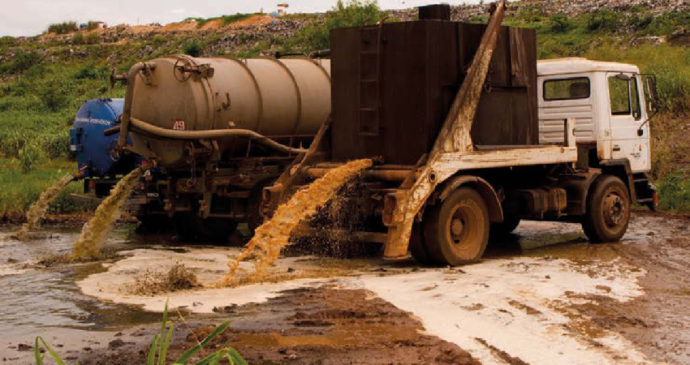 Rural Sanitation
Harmaan worked with the Ministry of Drinking Water and Sanitation in India to provide consultation around low cost on-site sanitation solutions for rural provinces.

April 2021
Harmon Madon is accepted into Canterbury University Transition Engineering Programme
Formal Partnerships Established with ENI Engineering, Optima & Site Care
March 2021
Matthew Jackson appointed Commercial Director of Alimentary Systems.

February 2021
Alimentary Systems Limited is registered in NZ to commercialise Madon Industries technology. Matthew Jackson joins as Independent New Zealand Company Director in an advisory role.

May 2020
Madon Industries forms a memorandum of understanding to provide waste water research in Wellington with Victoria University.

February 2020
Harmon Madon is accepted into the Edmund Hillary Fellowship (Cohort 6) and travels to NZ to begin industry engagement and market research.
Harmon Madon meets Matthew Jackson, a New Zealand Fellow in EHF Cohort 3 - Kopakopa.
August 2019
Harman Madon successfully defends two patents relating to mix & variable waste sources anaerobic co-digestion and process engineering.
March 2018
Madon Industries enters into a Memorandum of Understanding with AgResearch to explore Bioenergy options in New Zealand.

Madon Applied Sciences commences the development of 1 tonne per day processing plant capacity in conjunction with Pune University to prove the efficacy of the mixed waste process.

February 2017
Madon Applied Sciences LLP was founded to undertake waste to bioenergy conversion R&D in India.