The Environmental Benefits of an IWTP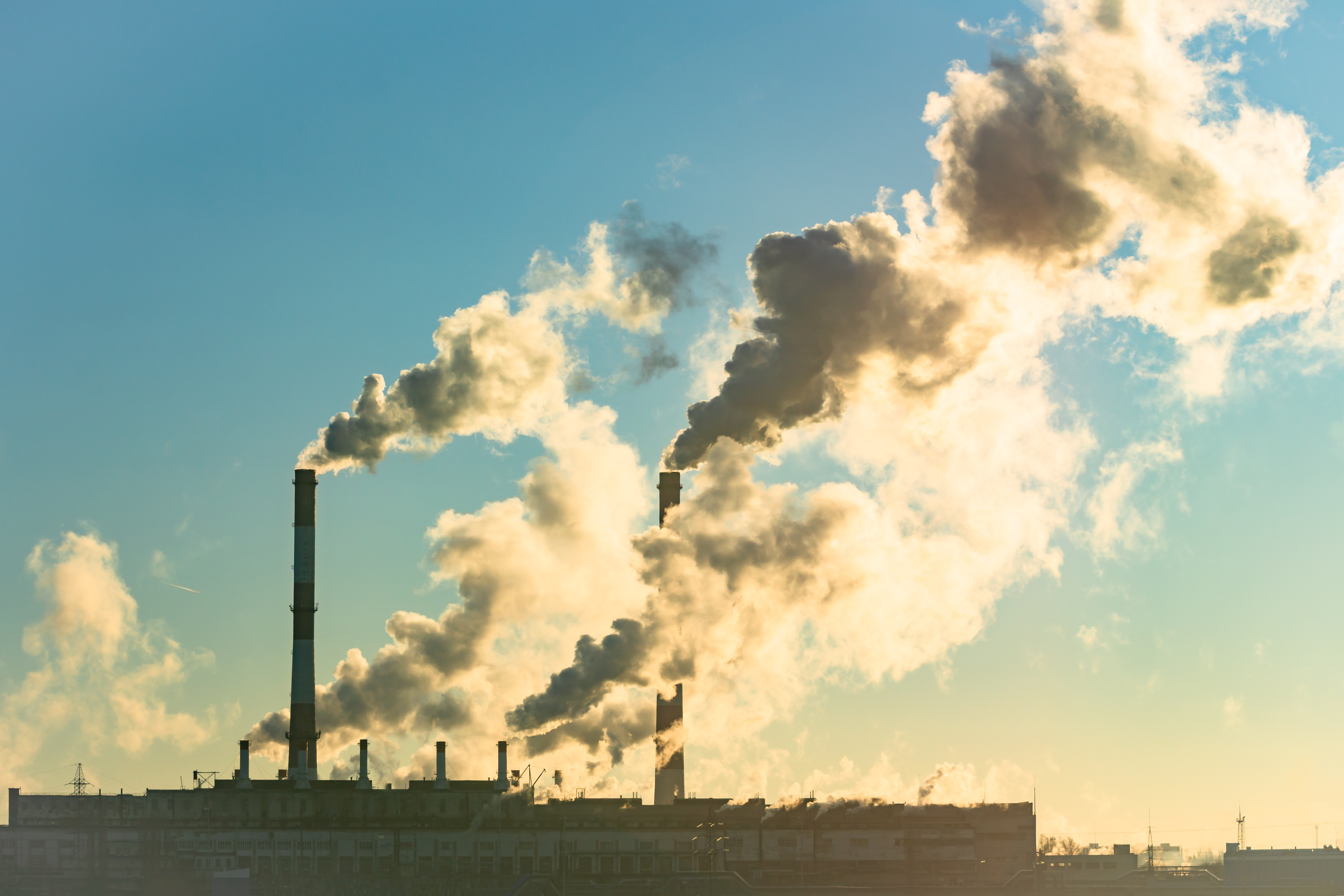 Zero Emissions
Reduce carbon emissions and contribute to national renewable energy targets:
Reduce emissions discharge to landfill

Decrease waste transportation costs & emissions

Power for wastewater treatment or replace coal burners.

Zero Waste
Traditionally segregated, municipal waste collection and industry waste are combined to prevent all bioorganic waste from being sent to landfill.
This reduces the public health hazards created from leaching and landfill fees partially fund the IWTP.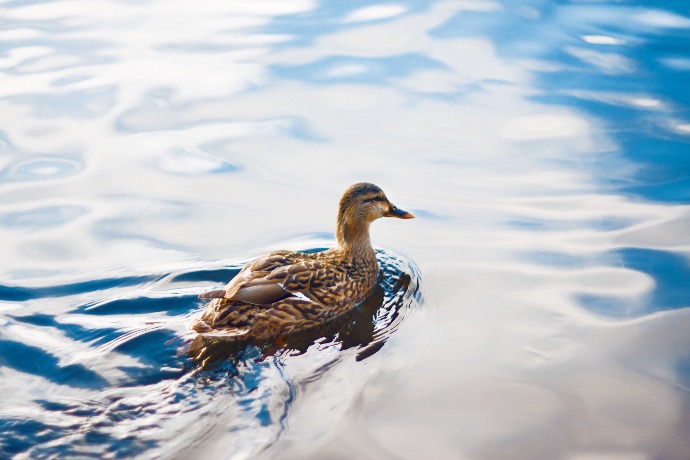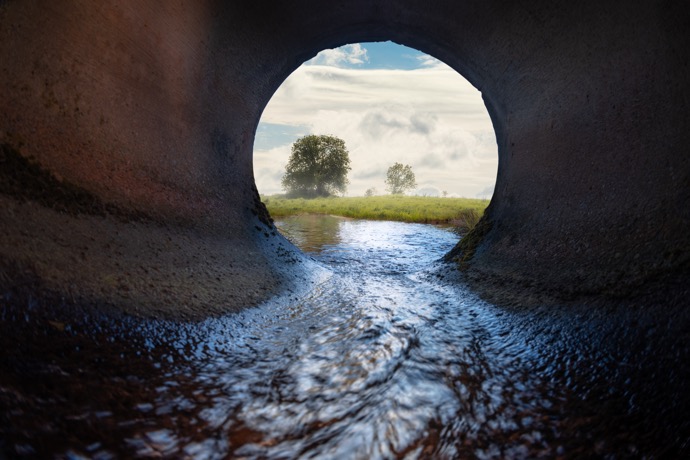 Zero Liquid Discharge
The IWTP outputs a digestate rich in nutrients which is an excellent organic soil conditioner.
This could prevent our national dependance on buying phosphate rock from Western Sahara


Prevent spreading waste water on land where it can reenter our water supply.

Local Alternative for Crop Burn-off & Horticultural Waste storage.
100,000 tonnes of Crop Residue is burnt off in Canterbury every year, releasing green house gases and causing a fire risk.
All forms of waste form horticulture can be combined, including grape marc, tomato stems and primary waste like DAF sludge.
Each IWTP operates configurable to your region, 7 tonnes per day minimum.