How does an Integrated Waste Treatment Plant process bioorganic waste?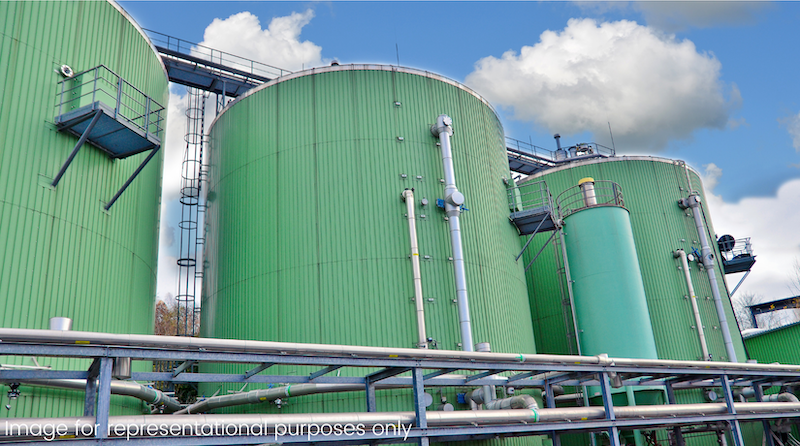 Thermal Hydrolysis
Our patented process combines biomimicry and anaerobic co-digestion; micro-organisms break down organic matter using heat and pressure over 7 days, to kill all pathogens.

The increased gas yield powers the IWTP and generates sufficient energy to power the Waste Water Treatment Plant, provide heat energy or provide electricity for factory processes.
Anaerobic Co-digestion
Anaerobic digestion (AD) is a biological process that occurs when bacteria decompose organic matter.
The ITWP uses a co-digestion approach, meaning it combines multiple variable waste sources.
By combining waste sources we optimise the carbon:nitrogen ratio to create a higher yield biogas suitable for resale as a methane replacement.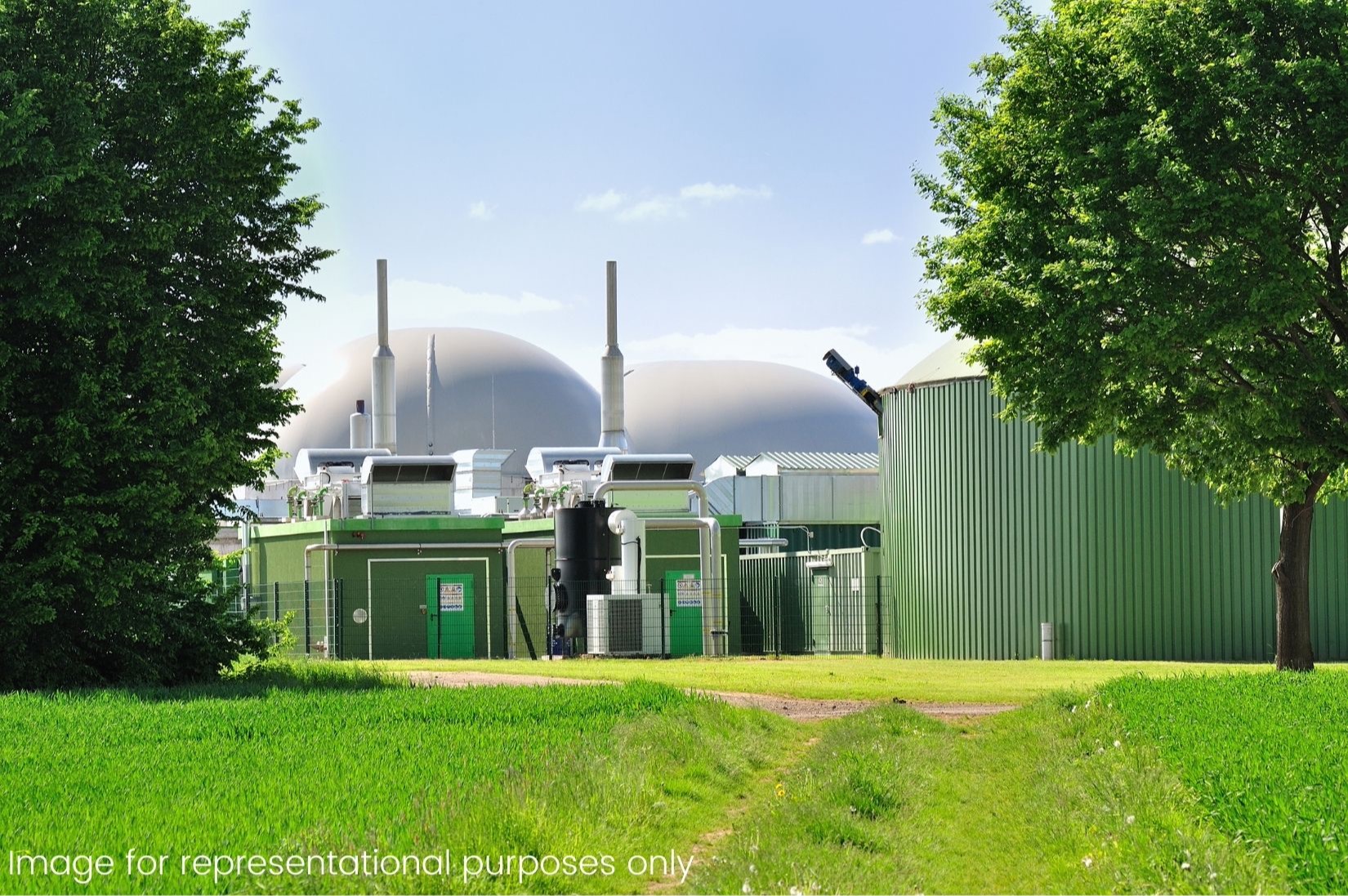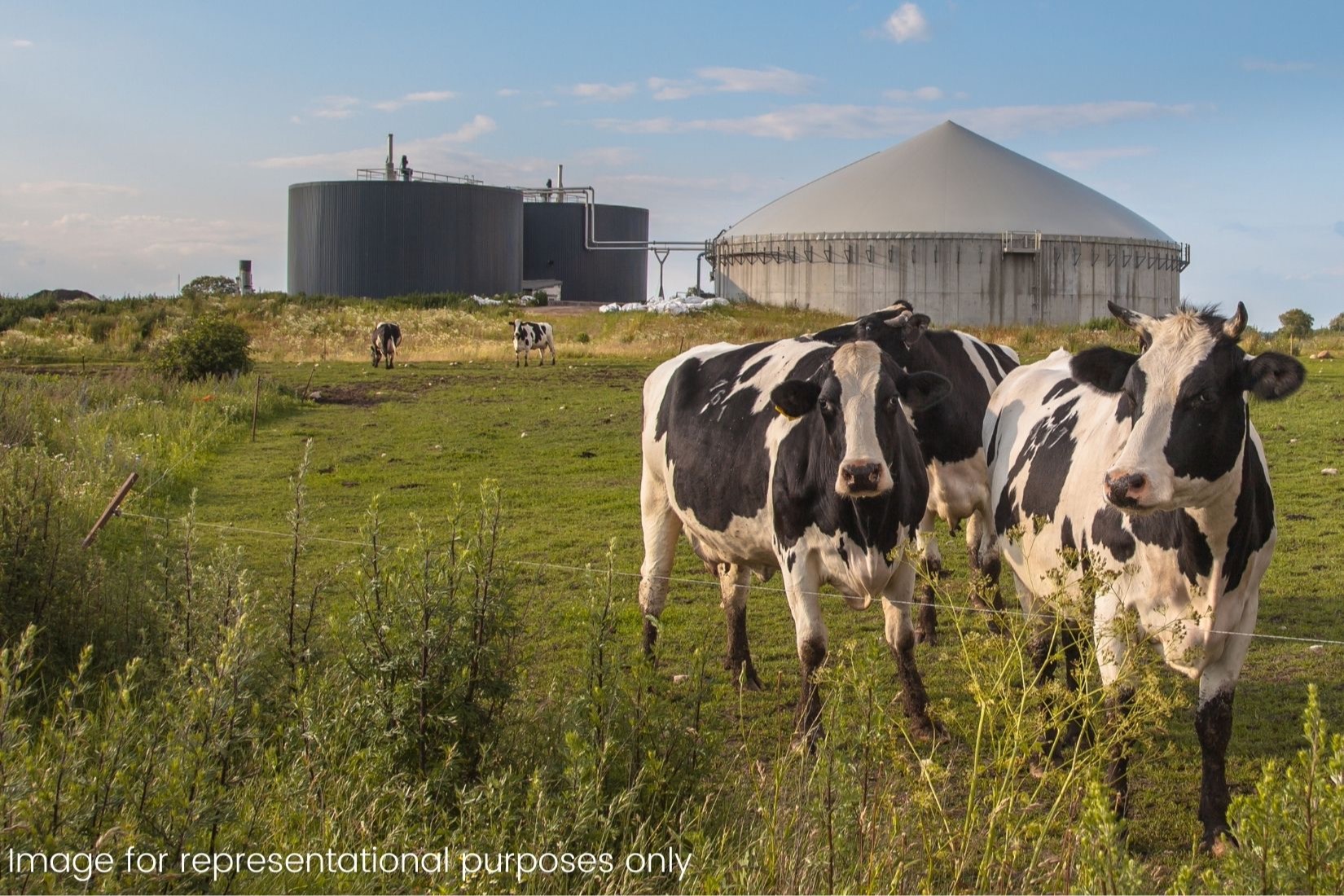 Biomimicry
We look to nature for inspiration; our ITWP replicates a cow's multi-stage digestion process. This introduces redundancy and residency into the process, by batching feedstocks.
By mimicking the strategies found in nature, the agricultural sector can create solutions that protect Papatūānuku (Mother Earth) by converting waste to energy.
Configurable to your region's waste sources to reduce waste disposal transportation costs.
Commercially viable from as little as 7 tonnes per day.
30 Hours
Stage 1: Circular Economic Modelling
We facilitate workshops to undertake a regional waste assessment in conjunction with SCION. We review the current wastewater and green waste processes and energy yields and input these into a pre-built economic model based on the increasing market price of waste disposal, waste levies, and emissions liability to determine the project's financial viability.
2-3 Months
Stage 2: Lab Testing
Lab-based research assesses the regional waste mix and creates an optimal plant design based on council waste volumes and regional industrial waste sources. This stage includes location identification and community engagement.
1-2 Months
Stage 3: Funding
As a circular system, non-traditional funding models apply; options include grants and public/private partnership models, which provide a fixed fee per tonne to dispose of waste with any need for unplanned capital spend, with technology provided by ASL that can be operated by your existing operator.
9-12 Months
Stage 4: Manufacturing & Build
The IWTP is based on a modular design. First, ENI Engineering undertakes the manufacturing process; this takes about three months, then the installation team is on-site for nine months. The physical plant also includes integrating the current council SCADA systems. gas certifications, site layout and infrastructure.
2 Weeks
Stage 5: Living System Activation
We seed the system with a biomass culture, much like you would need to make kombucha or yoghurt. Then, after one cycle, the system is available to accept commercial waste levels.