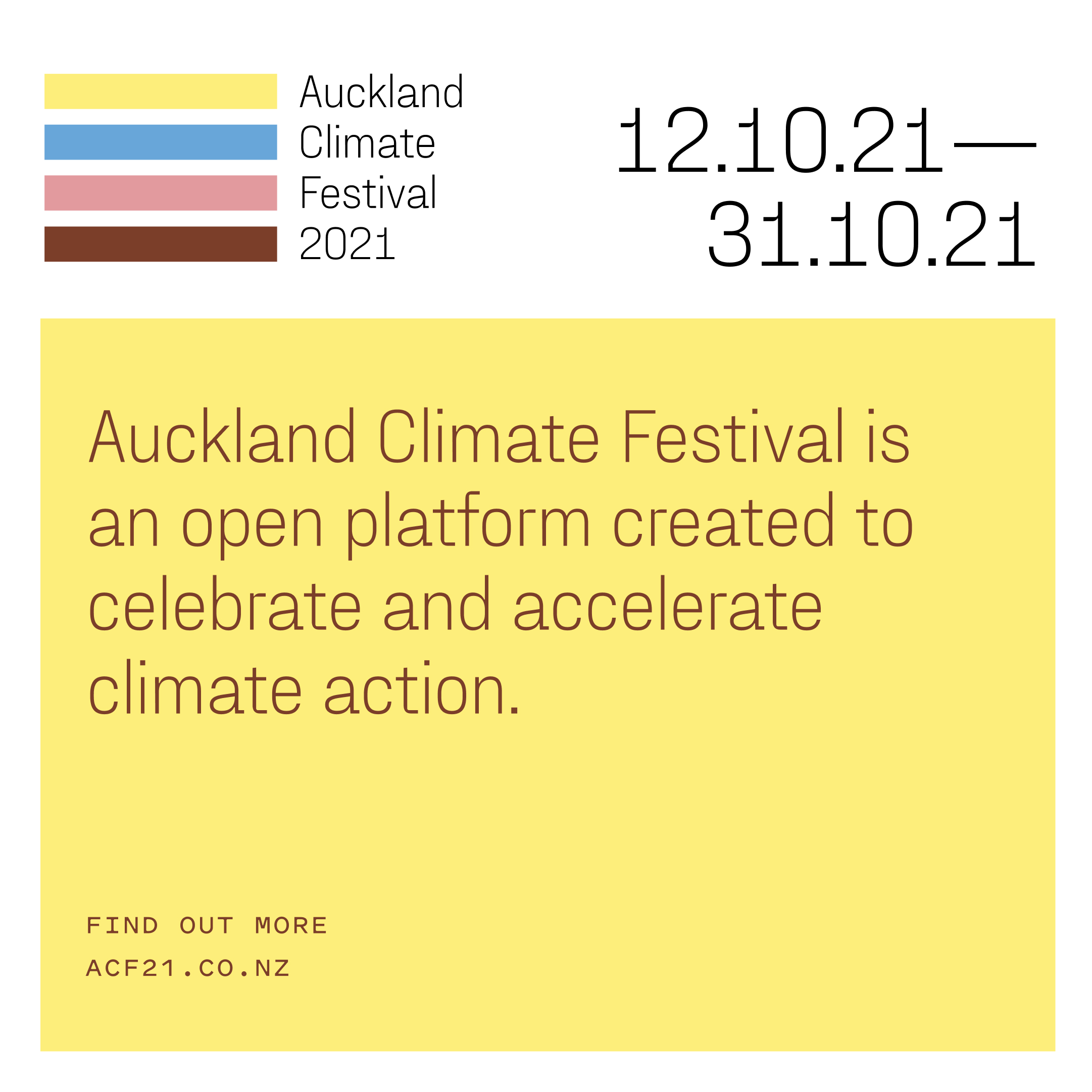 We were honoured to be a part of #ACF21 and share our vision. Transitioning to a circular economy is imperative if we are to mitigate the impacts of climate change.
One approach is to look at our waste holistically and recognise that it is a valuable resource. Processing organic waste more efficiently leads to a vast reduction in GHG emissions, energy efficiency and recovery of nutrients. By treating waste as valuable, we can create a virtuous cycle of improved public health, water quality and reduce dependence on chemical farming inputs.
This webinar will be relevant for anyone working in policy, procurement, or sustainability; in council, government, or primary industry.
Learning objectives:
Transition engineering for the built environment

Biomimicry helps engineer more efficient waste systems

Basic principles of the circular economy

How regenerative models address inequity
Harmaan is an EHF Fellow who has been involved with waste to energy projects for five years and is undergoing his certification in Transition Engineering from the University of Canterbury.
Matthew is an EHF Fellow and Industry Innovation Judge. He is certified from Cognitive Edge in Complex Adaptive Systems Theory. He is one of a few New Zealanders in the esteemed Alumni of Influential U. He is most well known for causing convergence in Aotearoa and collapsing $2.1B of market value through industry disruption.
Harmaan and Matthew met through the Edmund Hillary Fellowship, selected for their work towards the UN Sustainable Development Goals.